Hyteria SmartOne - What is it all about?
Solutions for Oil and Gas
---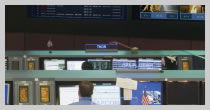 Control Room
BRISCOE Technologies has the latest technologies in Control & Command center solutions that covers PABX, CCTV, Radio communications...
LEARN MORE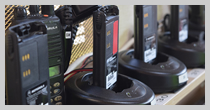 Radio Communications
Two-way radio communications solutions provide a secure and efficient means of communications for large organizations.
LEARN MORE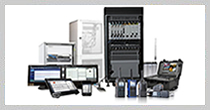 Tetra Communications
In response to the needs of the market, having taken time to study the radio communication needs of most organisations, ...
LEARN MORE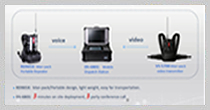 Mobility & Emergency Response Solutions
A Mobile Command and Control solution (ICCS mobile) that can either be mounted in a vehicle or carried...
LEARN MORE